I.M.A.G.E Gallery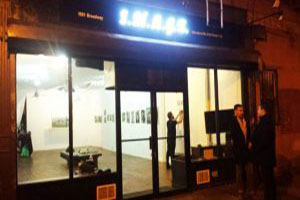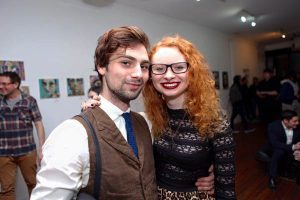 Bushwick / Ridgewood
Opening from
On View
IMAGE Gallery | 1501 Broadway
Curated by Che Morales
IMAGE Gallery is pleased to announce David Padworny's first solo exhibit in New York. It will feature several figurative and landscape works created by expressionist artist David Padworny. The opening reception will be Friday February 19th, 2016 from 7-10PM. The exhibit will run through Armory Week and conclude on March 9th, 2016.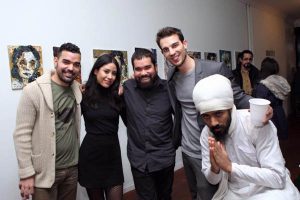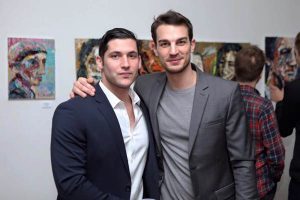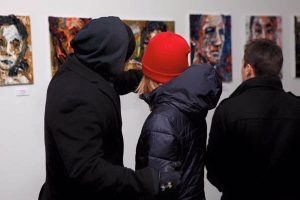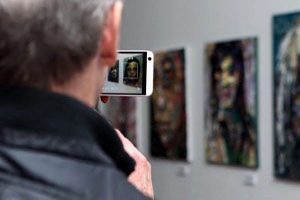 David Padworny was born in Norristown, Pennsylvania, and he studied and graduated from the Maryland Institute College of Art. David currently lives and works as a professional artist, with his primary studio located in the Chelsea area of New York.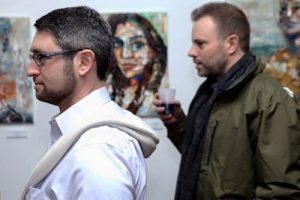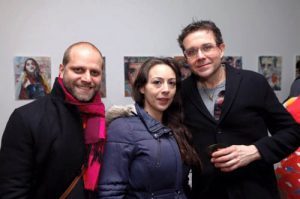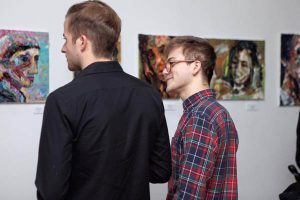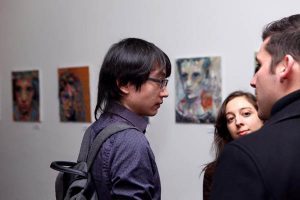 David primarily employs thick impasto style oil paint and most often produces representations of the figure. His work is instantly recognizable, his style wholly singular. He draws upon current events to inform tone and subject matter, and so his work evolves not just from painting to painting but as static object. The paint, often rising inches off the canvas, beckons the viewer to approach from the sides, to bend their knees and gaze upward, and so can David's works be interpreted cognitively. David's paintings span size and shift unrestrained in mood, their impact exceeding their immediate impressions.