June 21st -- First day of summer
RANDOM THOUGHTS ᴏᴘᴇɴɪɴɢ ʀᴇᴄᴇᴘᴛɪᴏɴ featuring artist Mathew Samuels.  Splash into summer solstice• with an array of colorful expression! Random Thoughts will be on view from June 21 through July 21. The show will showcase the the newest paintings by abstract artist Matthew Samuels and feature pieces by artists David Padworny & Geanette Twang.
Wednesday June 21st (630-930ᴘᴍ). Hosted by NYC Gallery Space & curated by Steven Torrisi.
  ʟᴏᴄᴀᴛᴇᴅ ᴀᴛ Spiff (grand central) 750 Third Avenue, New York, NY.  
  Sponsored by Valor Spirits & 100 For All.
Short video of Opening Reception:
---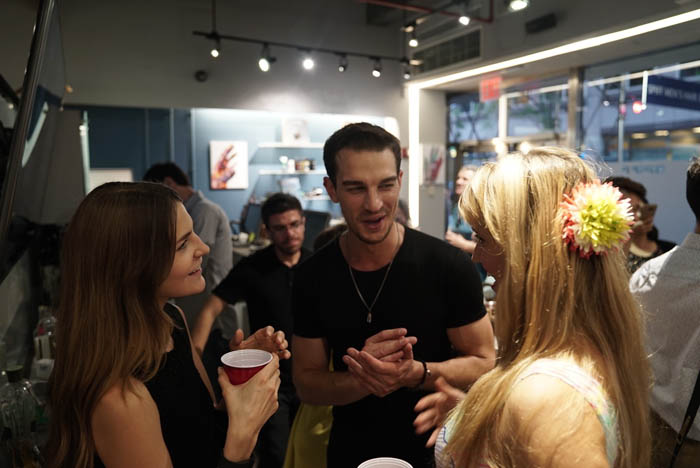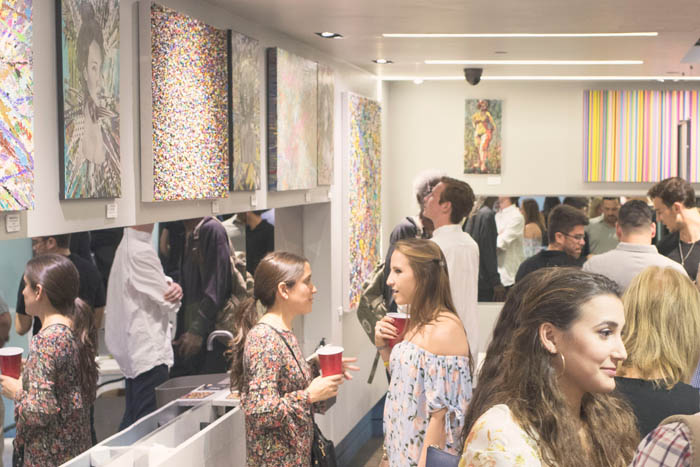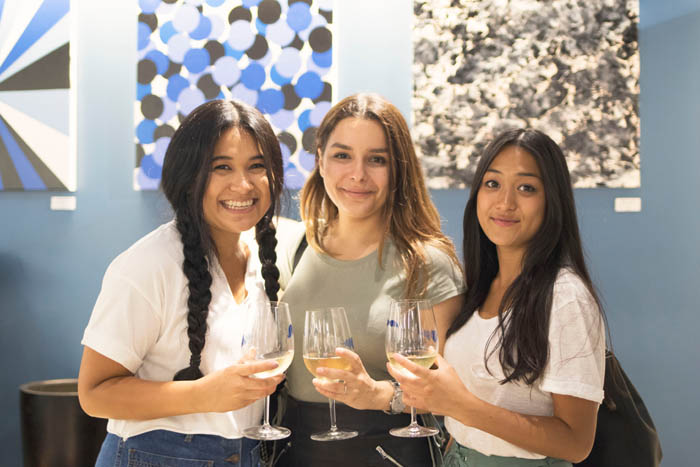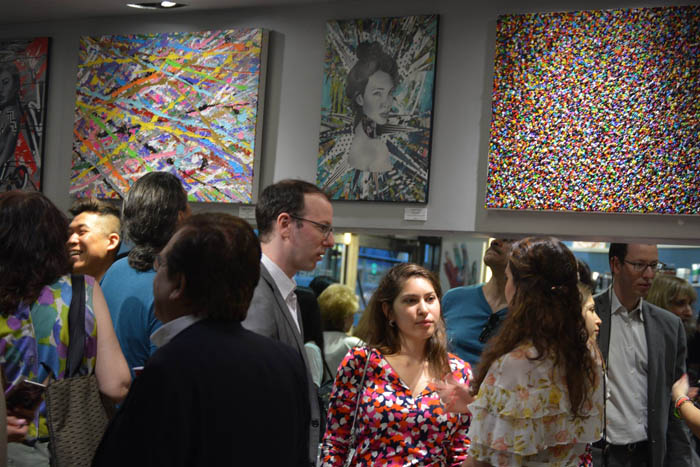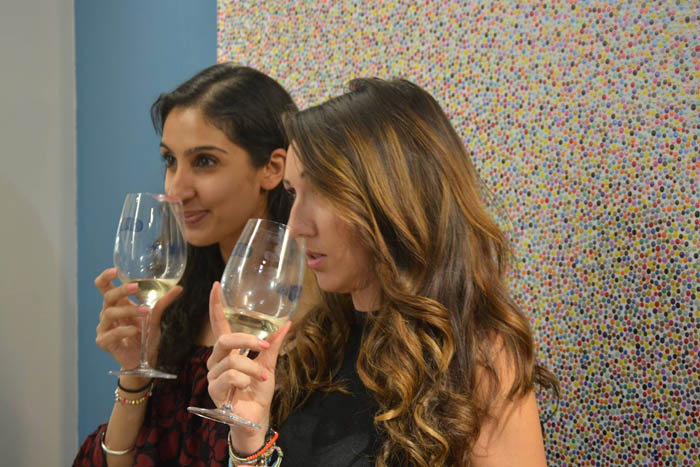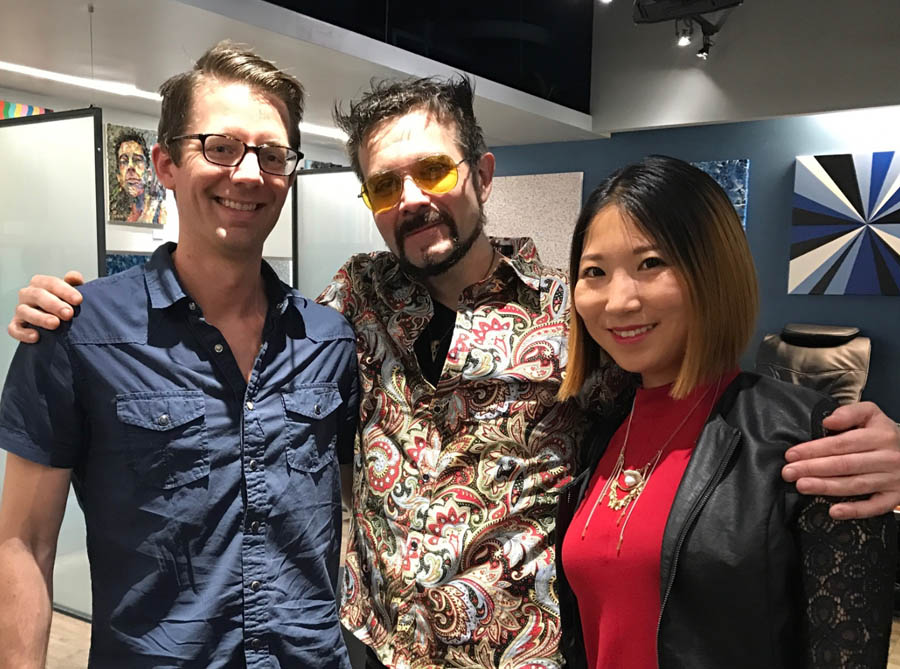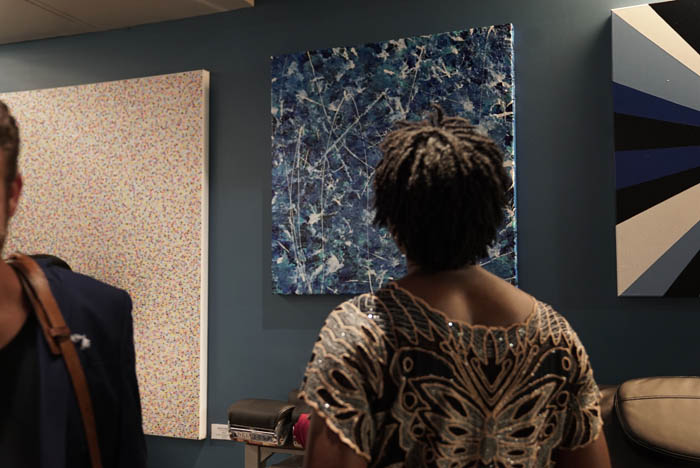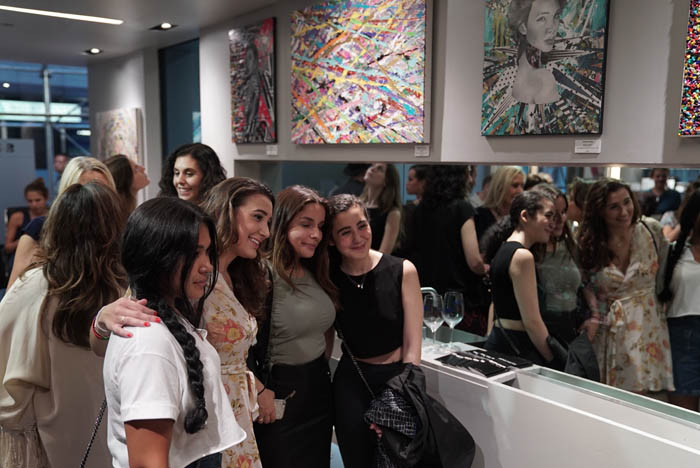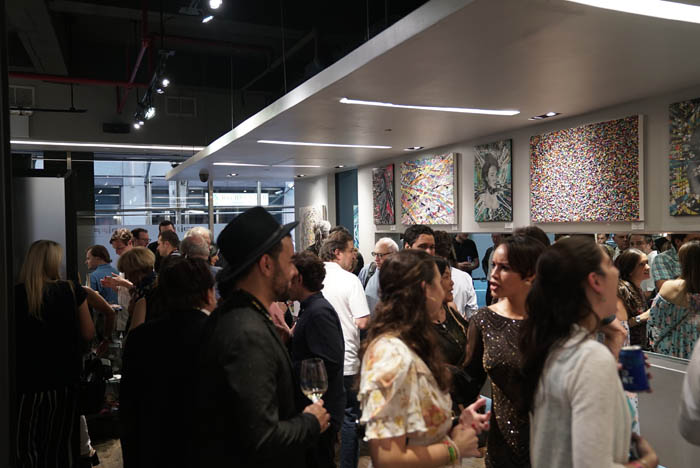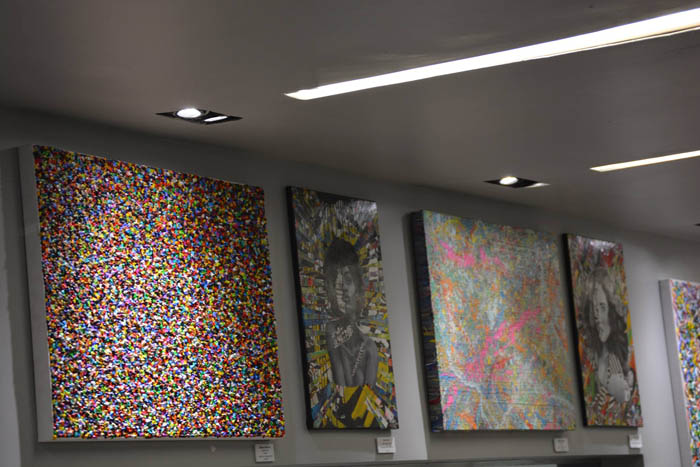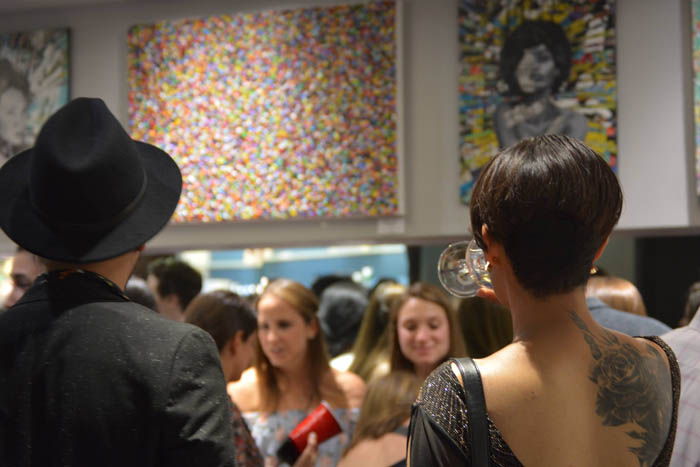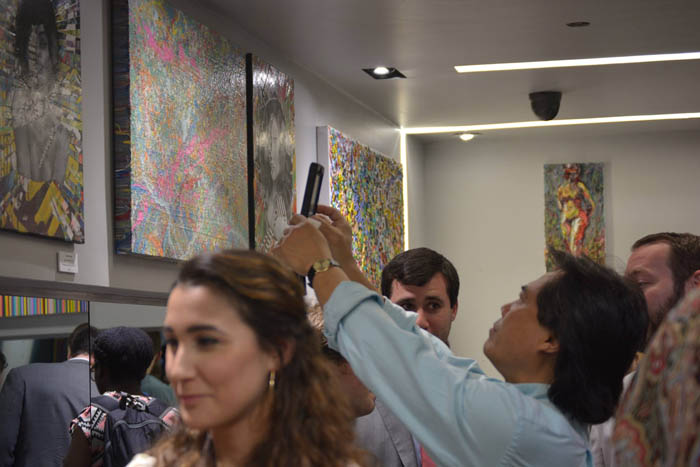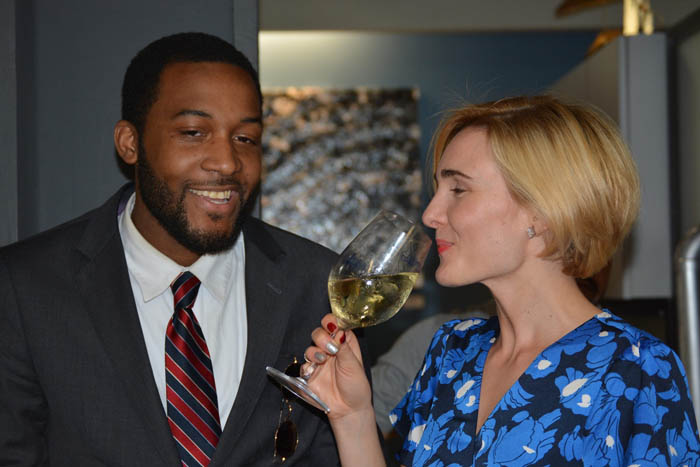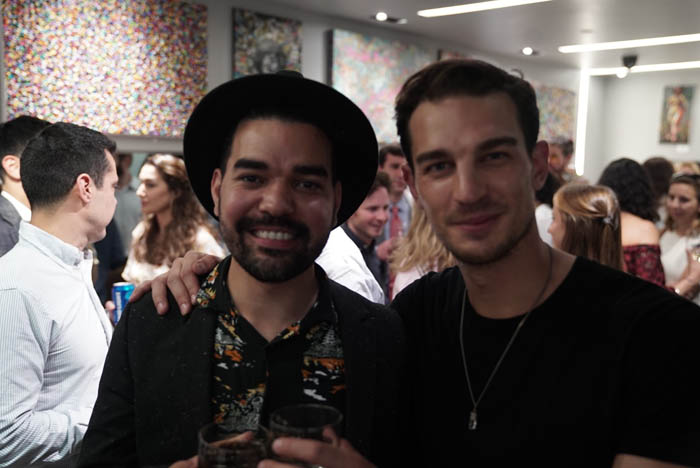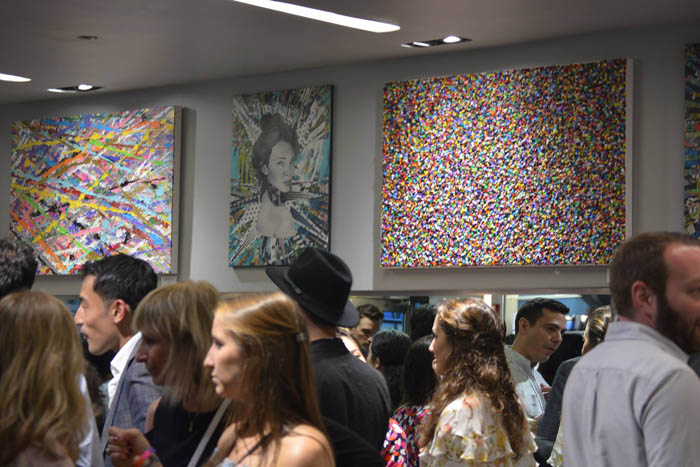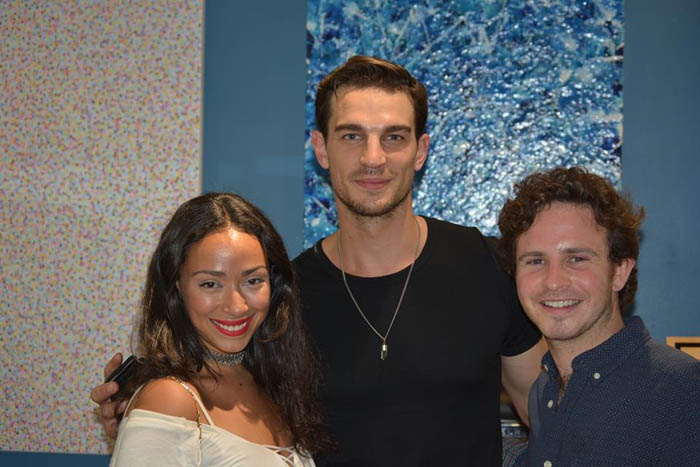 ---
Matthew Samuels was recently interviewed by CBS "60 Minutes"  Emmy  award winning
journalist Michael Kaplan. Among other topics they chatted about Matthew's unconventional path to the art world, mastering various techniques and his upcoming show Random Thoughts. Enjoy!
Part 1  Part 2
We are excited to be launching a new series called 'Artist Roundtable'. Every show will feature artists getting together in NYC and discussing a variety of topics in the art world.  Episode 1 features Matthew Samuels, Steven Swancoat and Steven Torrisi: Part 1  Part 2